facilities of China Great Hall Hotel Beijing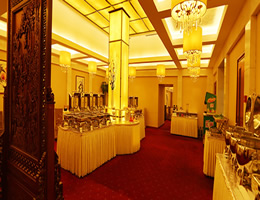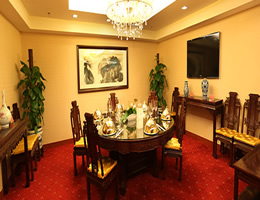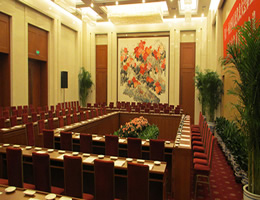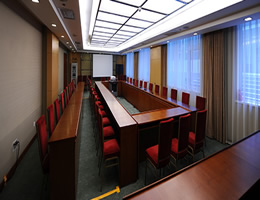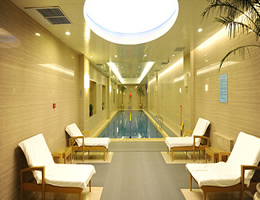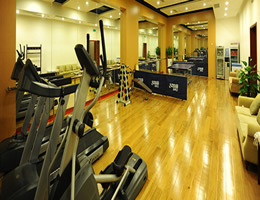 Chinese Restaurant
Coffee Shop
Bar
Beauty Salon
Front Desk Safety Box
Charged Parking
WiFi in Public Areas
Escalator/Elevator
© Copyright © 2012-2014 WWW.CHINAGREATHALLHOTEL.COM. All Rights Reserved.




China Great Hall Hotel Beijing
(北京人民大会堂宾馆)

Phone: 0086-10-66071188
Fax: 0086-10-63094032

Address: No.19, Xijiaomin Lane, Xicheng District, Beijing

Chinese Address:
北京西城区西交民巷甲19号(人民大会堂南门对面)

Postal Code: 100031


Book a room online


Just fill up a booking form


Enjoy the exclusive lowest rate


Registration and Credit card are NOT required for booking


Pay at the hotel receiption upon check- in

Check the room rate !